Promoting Art &
Community Well-Being
The Tinicum Civic Association is pleased that the Stover Mill Gallery is returning to regular operations in April and setting our sights on the Tinicum Arts Festival in September. While maintaining sensitivity and flexibility to continue to protect our community, we look forward to a successful year!
The Tinicum Civic Association is a volunteer, non-profit organization that encourages artistic talent, supports community well-being and preserves the historic Stover Mill in Erwinna, PA. The Mill has been owned and maintained by the Association since 1957.
Through the Stover Mill Gallery and the annual Tinicum Arts Festival, the TCA benefits over 30 community based non-profit organizations.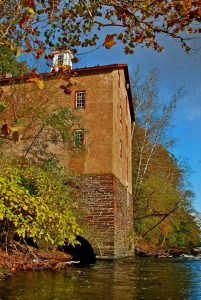 The Tinicum Civic Association meets on the 4th Thursday each month at 7:30pm (call or email for details).