CRAFTERS AND ARTISANS:
If you applied in 2020, there is no need to re-apply this year.
We just need your check for the application and space fee submitted to: Tinicum Civic Assn. (TCA) Tinicum Arts Festival c/o Sue Walsh 68 Gruver Road Pipersville, PA 18947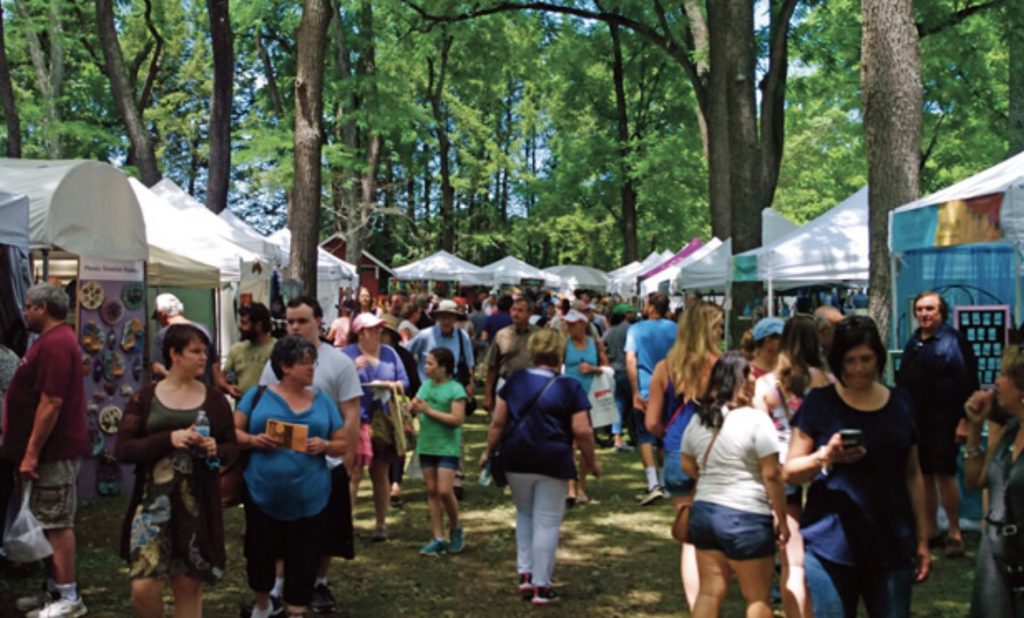 The 71st Tinicum Arts Festival is September 25th & 26th
The grounds are wheelchair accessible. Pets and bicycles are not permitted within the Festival grounds.