* Saturday, July 6th *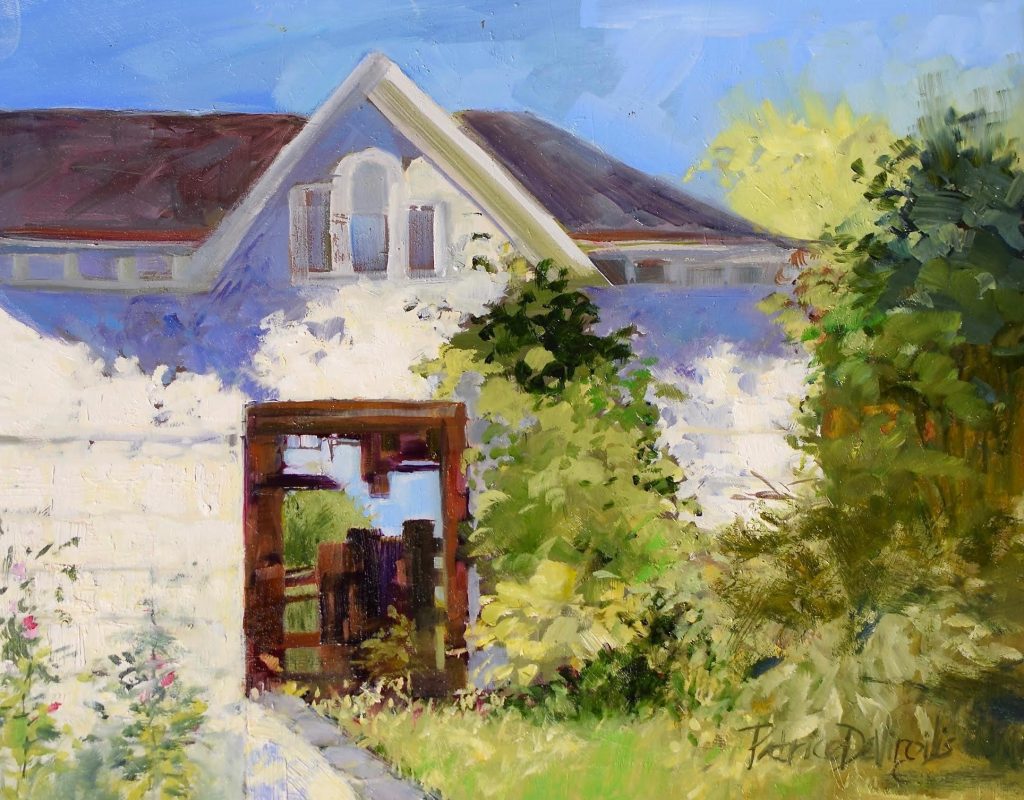 11:00am Patrice DeVirgilis Artist Demo
Join festival featured artist Patrice DeVirgilis as she captures the Art Barn in oil. "Being surrounded by the vast beauty of Bucks County brings me freedom of thought, expression and imagination. As a teacher, my intent is to impart to my students the joy of painting from life." Patrice is generously donating her piece to the Silent Auction and it will be available for bidding throughout the festival.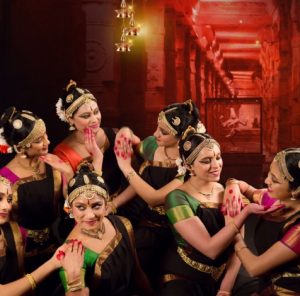 1:00pm Three Aksha
Three Aksha is an Indian dance company noted from promoting Indian Culture and heritage through the classical Bharatanatyam style of dance.
3:00pm Barry Weaver's Magic Show
A real kid pleaser. Everyone will haver a great time!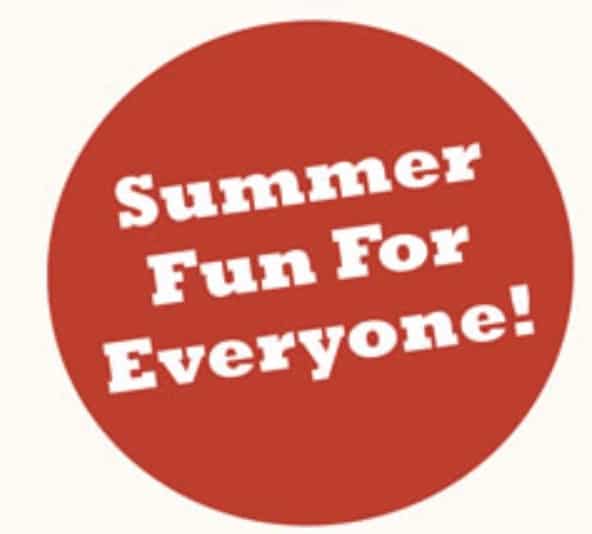 * Sunday, July 7th *
12:00pm Science Magic with the DaVinci Science Center
Watch as the Da Vinci Science Center educator uncovers the science behind how popular magic tricks work. Show volunteers will experiment with levitation, make water float in mid-air, and try the tablecloth yank in this exploration of forces, motion, and color. Then, try an experiment from the show on your own. Can you create a rainbow of color?"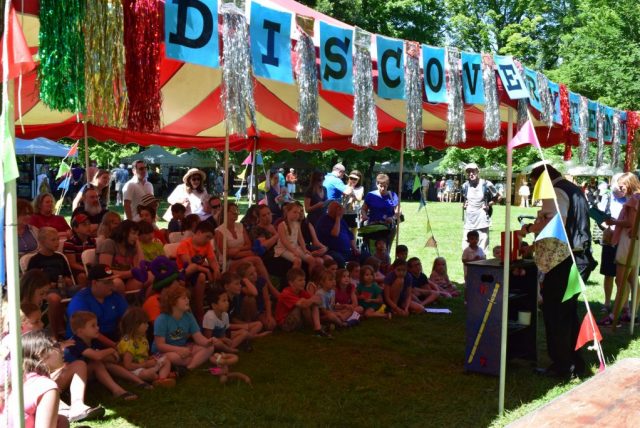 2:30pm Jerry Brown Variety Show
Whether playing concertina, banjo, or ukulele; juggling and storytelling, Jerry will mesmerize and delight you!
The 70th Tinicum Arts Festival is July 6th & 7th
$7 for adults and $1 for children 6-12. Children under 6 and parking are FREE.
The grounds are wheelchair accessible. Pets and bicycles are not permitted within the Festival grounds.