The 2021 Tinicum Arts Festival has been canceled
* Saturday *
On the Main Stage…
Due South
10:30am to 12:30pm
Performing Country Music hits from yesterday and today. Southern Rock, Pop and Classic Rock too!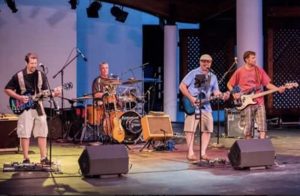 Barefoot Bobby and the Breakers
1:00pm to 3:00-pm
Taking its own spin on Classic Rock, Country, Motown and Jimmy Buffett style tunes, the band performs them in a family friendly, interactive and upbeat show that appeals to audiences of all ages.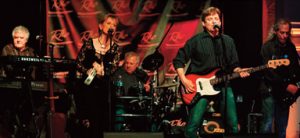 Big Chill
3:30pm to 5:30pm
Current and soon to be Classic rock n' roll with a touch of Motown the way you remember it — full of the energy, excitement and passion.
Strolling Entertainers…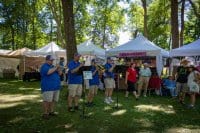 Galena Brass always provides the epitome of Versatility in Brass
Barry the Magician provides laughs with his balloons and close up magic.
… and more!
* Sunday *
On the Main Stage…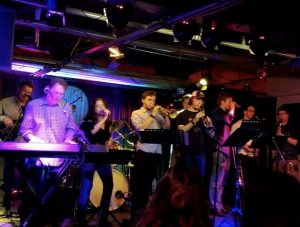 Cherry Lane Band
3:00 to 5:00pm
Playing songs everyone loves from the 1970s through today — from Chicago, Blood Sweat & Tears and Steely Dan to Justin Timberlake and Bruno Mars.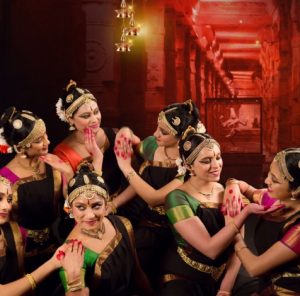 Three Aksha
1:30 to 2:30pm
Experience Three Aksha, an Indian dance company noted for promoting Indian Culture and heritage through the classical Bharatanatyam style of dance and music.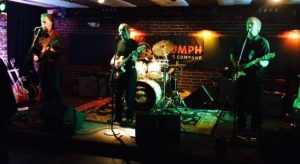 Full Grown Men
3:00 to 5:00pm
The great hits of the sixties, seventies, eighties and beyond – rock & roll that will keep you on the dance floor.
Strolling Entertainers…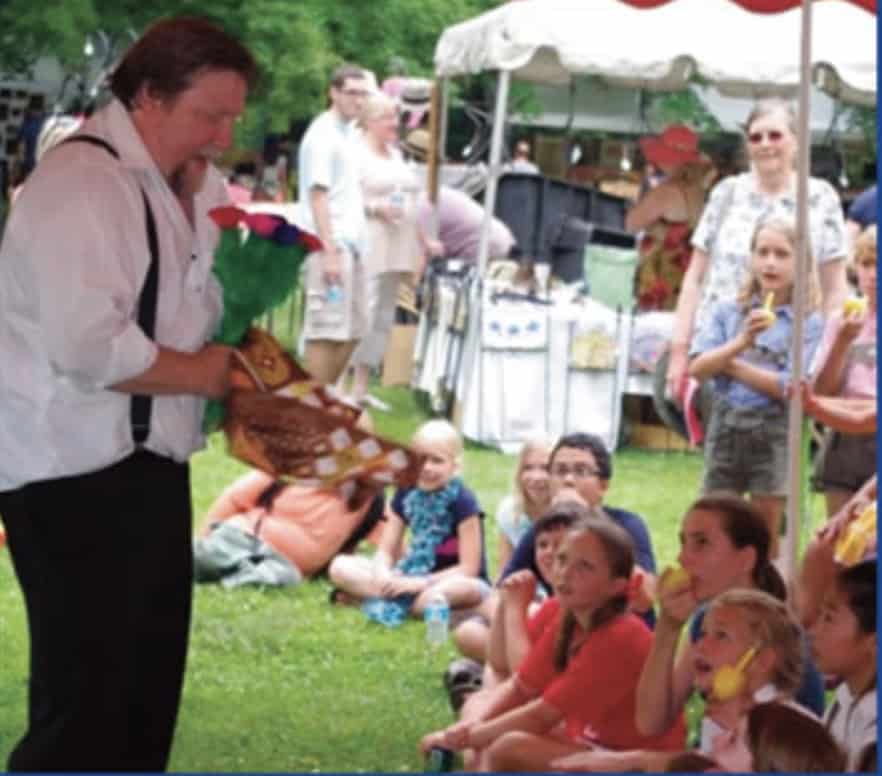 Young and the Rest of Us present familiar songs from the early 1900's up through the 1970's – all in a capella
Barry the Magician is back with more laughs and balloon magic fun
The 2021 Tinicum Arts Festival has been canceled.
$7 for adults and $1 for children 6-12. Children under 6 and parking are FREE.
The grounds are wheelchair accessible. Pets and bicycles are not permitted within the Festival grounds.