* Saturday, July 11th *
On the Main Stage…
Due South
10:30am to 12:30pm
Performing Country Music hits from yesterday and today. Southern Rock, Pop and Classic Rock too!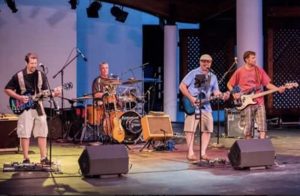 Barefoot Bobby and the Breakers
1:00pm to 3:00-pm
Taking its own spin on Classic Rock, Country, Motown and Jimmy Buffett style tunes, the band performs them in a family friendly, interactive and upbeat show that appeals to audiences of all ages.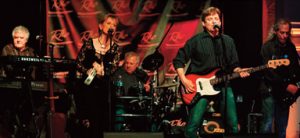 Big Chill
3:30pm to 5:30pm
Current and soon to be Classic rock n' roll with a touch of Motown the way you remember it — full of the energy, excitement and passion.
Strolling Entertainers…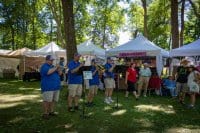 Galena Brass always provides the epitome of Versatility in Brass
Barry the Magician with his amazing balloons
… and more!
* Sunday, July 12th *
On the Main Stage…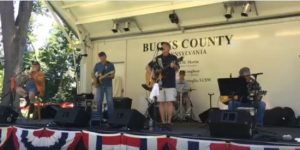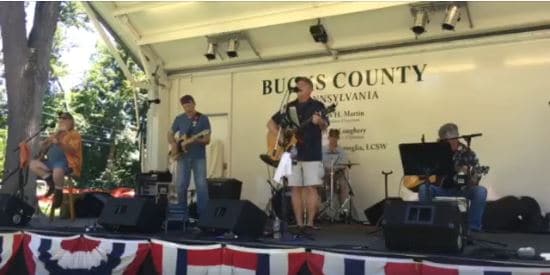 Toby and the ToneKings
11:00am to 12:30pm
An acoustic mix of Pop & Rock from the 50's, 60's & 70's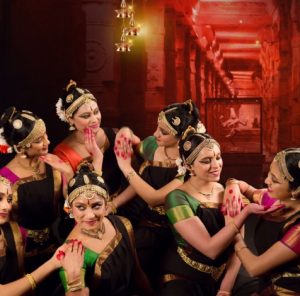 Three Aksha
1:30 to 2:30pm
Three Aksha is an Indian dance company noted for promoting Indian Culture and heritage through the classical Bharatanatyam style of dance and music.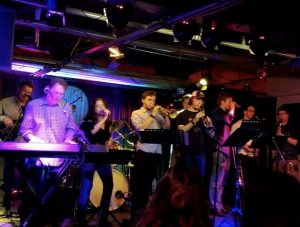 Cherry Lane Band
3:00 to 5:00pm
Playing songs everyone loves from the 1970s through today — from Chicago, Blood Sweat & Tears and Steely Dan to Justin Timberlake and Bruno Mars.
Strolling Entertainers…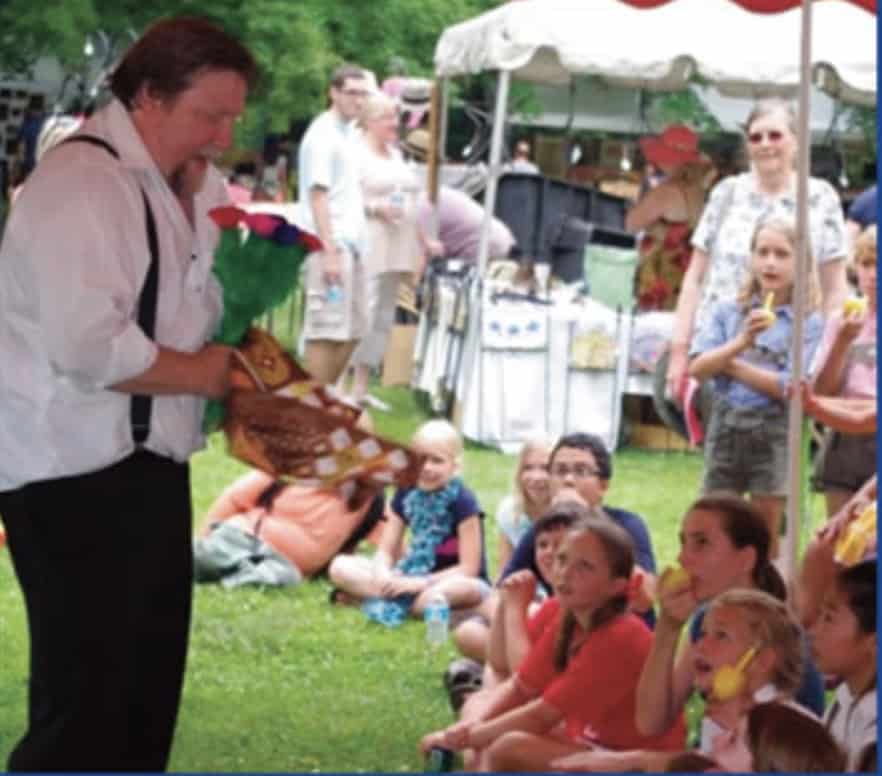 Young and the Rest of Us present familiar songs from the early 1900's up through the 1970's – all in a capella
Barry the Magician is back with his amazing balloons
… and more!
The 71st Tinicum Arts Festival is July 11th & 12th
$7 for adults and $1 for children 6-12. Children under 6 and parking are FREE.
The grounds are wheelchair accessible. Pets and bicycles are not permitted within the Festival grounds.