Donations Wanted!
You can help make the festival a success
To make a Silent Auction Donation click here: Silent Auction Donation Form
Or contact Mike Kauffman at (610) 637-0376 or Dot Parker at (610) 294-0187 or email them at silentauction@tinicumcivicassocation.org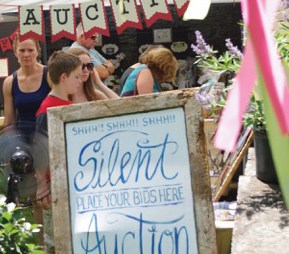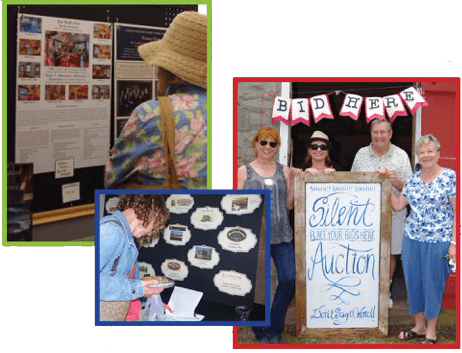 Your donation of a gift certificate, artwork, vacation home or other item helps your neighbors AND is tax deductible to the extent allowed by law.
The 71st Tinicum Arts Festival is July 11th & 12th
$7 for adults and $1 for children 6-12. Children under 6 and parking are FREE.
The grounds are wheelchair accessible. Pets and bicycles are not permitted within the Festival grounds.