Donations Wanted!
You can help make the festival a success
Accepting Used Books in Tinicum Park
at the Carriage Barn
June the 11th, 18th & 25th from 10am to 1pm!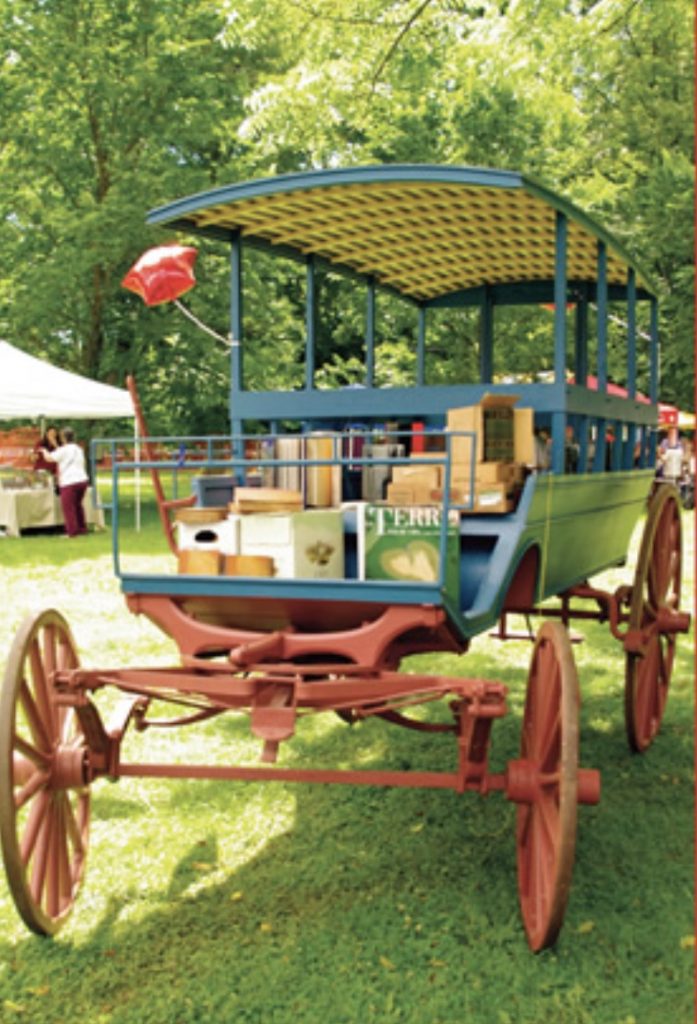 This is the perfect way to recycle…
The piles of books you no longer need
Novels you've read & want to share
Paperbacks / Hardbacks
Cookbooks, Gardening books, etc.
Children's Books
DVD's & CD's
(no magazines, textbooks or encyclopedias please)
Always a favorite place to visit, the Book Wagon offers thousands of titles at unbelievably low prices. There is sure to be something for everyone's reading pleasure.
The 2023 Tinicum Arts Festival is
Saturday, July 8th from 10am to 6pm & Sunday, July 9th from 11am to 5pm
$7 for adults and $1 for children 6-12. Children under 6 and parking are FREE.
The grounds are wheelchair accessible. Pets and bicycles are not permitted within the Festival grounds.
The Tinicum Arts Festival is the primary fundraiser for the non-profit Tinicum Civic Association. All proceeds benefit the historic Stover Mill and over 30 local non-profit organizations.