* Saturday, July 11th *
Meet local authors and illustrators
10:30am – 12:30pm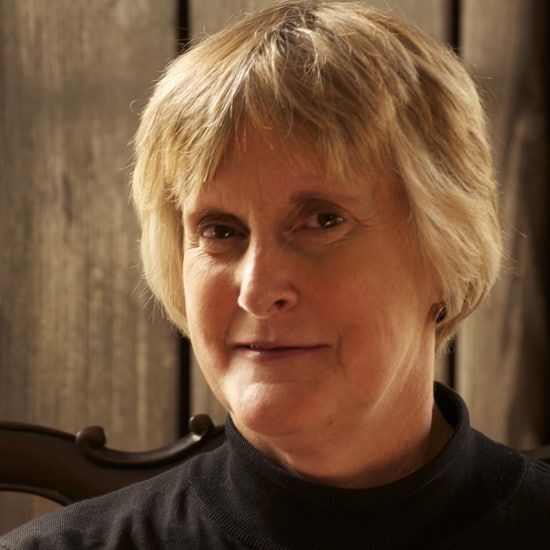 Margery Cuyler
Margery Cuyler has written many popular picture books, including Kindness Is Cooler, Mrs. Ruler; Skeleton Hiccups; Bonaparte Falls Apart; The Little Dump Truck; and The Little Ice Cream Truck. She and her husband, the parents of two grown sons, live in Lawrenceville, NJ.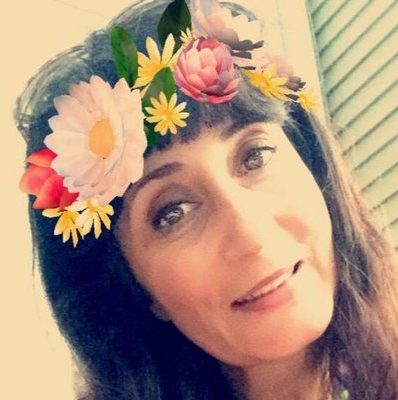 Tara Lazar
Street magic performer. Hog-calling champion. Award-winning ice sculptor. These are all things Tara Lazar has never been. Instead, she writes quirky, humorous picture books where anything is possible!
12:30 – 2:30pm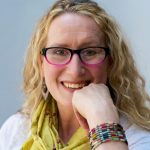 Adrienne Wright
Adrienne grew up in South Africa and, with an interest in social, political, and environmental awareness, researched and developed Hector's story over many years. She worked directly with Hector's sister Antoinette and photojournalist Sam Nzima while creating her debut book. A Boy, A Protest, and the Photograph that Changed Apartheid. She lives in Gulph Mills, PA.
2:30 – 4:30pm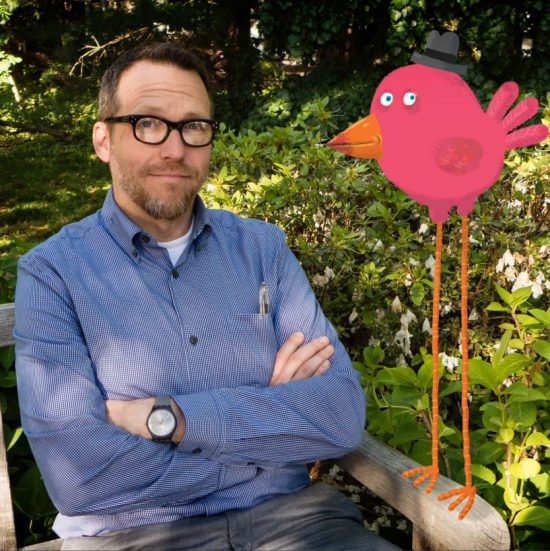 Brian Biggs
Brian Biggs has illustrated and written over a gazillion books since 2004. He created the Everything Goes series and the Tinyville Town series, and has worked with talented and famous authors such as Katherine Applegate, Cynthia Rylant, Mac Barnett, and Jon Scieszka. Brian lives in Philadelphia with his wife, his kids, and their dog.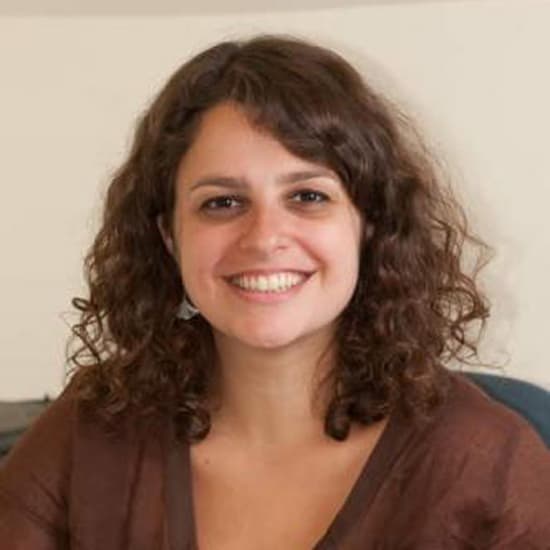 Amy Ignatow
Amy is the author and illustrator of The Popularity Papers series, as well as an undercover crime fighter. Aw man, now I've gone and let that cat out of the bag. I guess its back to full time authorin' for me.
* Sunday, July 12th *
They'll autograph their books just for you!
11:00am – 1:00pm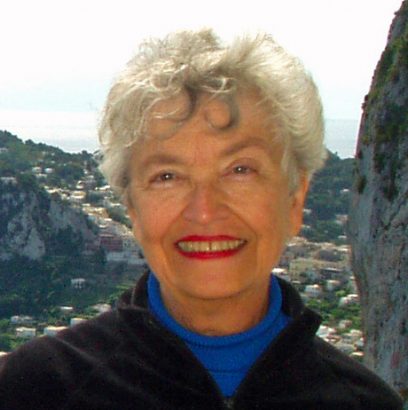 Kay Winters
Kay Winters, former Palisades School District Supervisor is author of 26 books. Two new titles were released in 2018 from Penquin, Voices from the Underground Railroad and Did You Hear What I Heard? Poems About School. (www.kaywinters.com)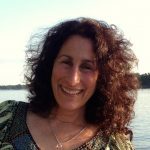 Pam Lazos
Pam Lazos is an environmental lawyer and author of the eco thriller, Oil and Water, about oil spills and green technology; and of a collection of novellas, Six Sisters, about family, dysfunction and the ties that bind us; creator of the literary and eco blog www.greenlifebluewater.earth; blogger for the Global Water Alliance in Philadelphia; on the Board of Advisors for the wH2O Journal (U of Penn); former correspondent for her local newspaper (Lancaster Intelligencer Journal); author of the children's book, Into the Land of the Loud; and, because it's cool, a beekeeper's apprentice. She practices laughter daily.
1:00 – 3:00pm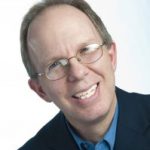 Paul Acampora
Novelist Paul Acampora writes stories for middle grade readers. His work includes Danny Constantino's First Date, I Kill the Mockingbird, How to Avoid Extinction, and more. Kids, teachers, critics and librarians praise Paul's heartfelt storytelling and laugh-out-loud humor. Paul and his family live in Allentown, PA.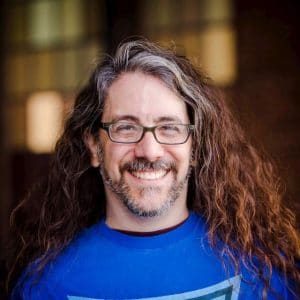 Adam Lehrhaupt
Adam Lehrhaupt is the award-winning author of more than a dozen books for children. He has traveled to six continents, performed on Broadway, and lived on a communal farm. He currently lives in the suburbs of Philadelphia, PA, with his wife, two sons, and two bizarre dogs. (www.adamlehrhaupt.com)
3:00 – 5:00pm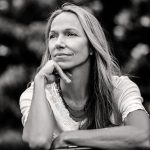 Jennifer Hansen Rolli
Jennifer Hansen Rolli has been painting since the day her dad bought her a professional painter's box at the age of 10. For many years she enjoyed her Philadelphia design firm, but after her 3rd child, she fell in love with all the children's books she was reading and couldn't resist making up stories and pictures for her own. Jennifer's first picture book, Just One More, went on to become a Dolly Parton Imagination Library selection 3 years in a row. New for 2019 is a second Ruby book, Just For Me, where Ruby realizes that having a friend is much more fun than having everything to herself. Other books include, Claudia & Moth and How to Trick the Tooth Fairy.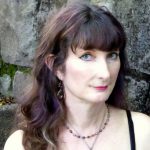 Colleen Kosinski
Colleen is a graduate of Rutgers University and an alumna of Moore College of Art. She is the author/illustrator of Lilla's Sunflowers and the author and cover illustrator of her middle grade novel, A Promise Stitched In Time. She lives in Cherry Hill, NJ with her family and pets.
Both days: All time slots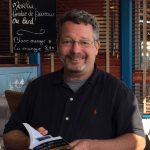 Lee Harper
Lee Harper is a picture book author/illustrator from Doylestown, Pennsylvania best known for his whimsical illustrations for the best-selling Turkey Trouble series. His latest effort is Turkey's Eggcellent Easter which was released in January of 2019. In addition to writing and illustrating picture books, Lee leads interactive presentations at schools. To learn more please visit LeeHarperart.com.
The 71st Tinicum Arts Festival is July 11th & 12th
$7 for adults and $1 for children 6-12. Children under 6 and parking are FREE.
The grounds are wheelchair accessible. Pets and bicycles are not permitted within the Festival grounds.
The Tinicum Arts Festival is the primary fund raiser for the non-profit Tinicum Civic Association. All proceeds benefit the historic Stover Mill and over 30 local non-profit organizations.