* Saturday, July 6th *
Meet local authors and illustrators
10:30am – 12:30pm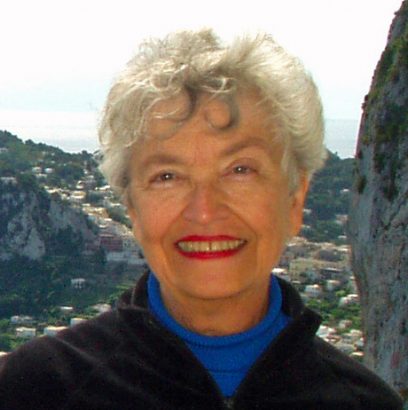 Kay Winters
Kay Winters, former Palisades School District Supervisor is author of 26 books. Two new titles were released in 2018 from Penquin, Voices from the Underground Railroad and Did You Hear What I Heard? Poems About School. (www.kaywinters.com)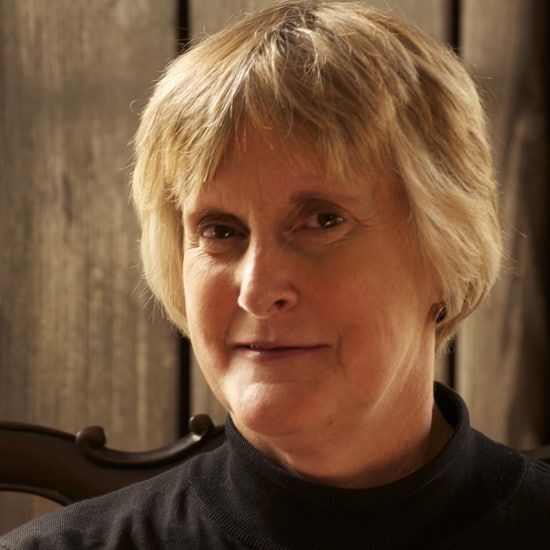 Margery Cuyler
Margery Cuyler has written many popular picture books, including Kindness Is Cooler, Mrs. Ruler; Skeleton Hiccups; Bonaparte Falls Apart; The Little Dump Truck; and The Little Ice Cream Truck. She and her husband, the parents of two grown sons, live in Lawrenceville, NJ.
12:30 – 2:30pm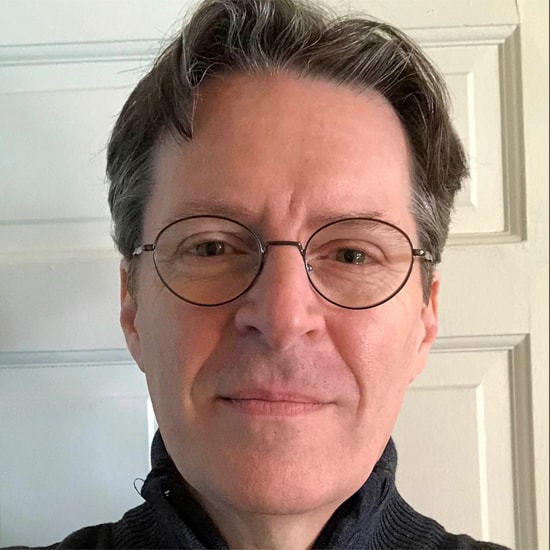 Gene Barretta
Gene Barretta is an award-winning author and illustrator of children's books. Gene has contributed illustration and animation to Sesame Street and Between the Lions. He has also designed characters for The Jim Henson Company.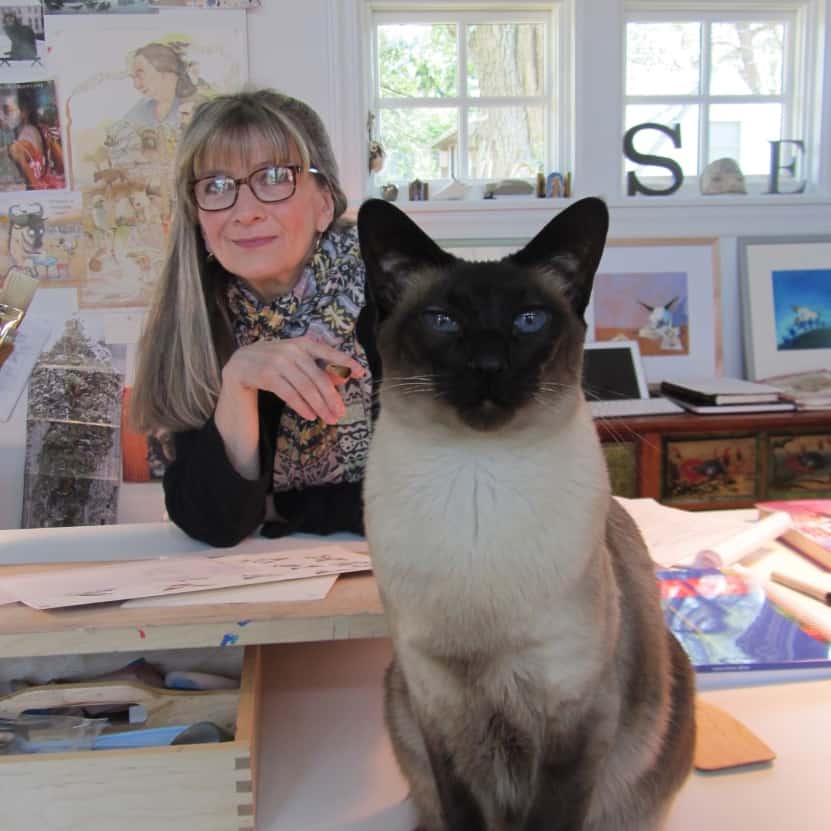 Judy Schachner
Judy Schachner was born into an Irish Catholic working class family from New England. She can't ever remember a time when she was not drawing and like most budding artists she doodled on everything, including her father's bald head. Described by the New York Times as " …something like the James Joyce for the elementary – school set…", Judy Schachner is the #1 NY Times Best Selling Author/Illustrator of over 26 books for children including theSkippyjon Jones series, Sarabella's Thinking Cap, Dewey Bob, Bits & Pieces, Yo Vikings, The Grannyman and Willy and May.
2:30 – 4:30pm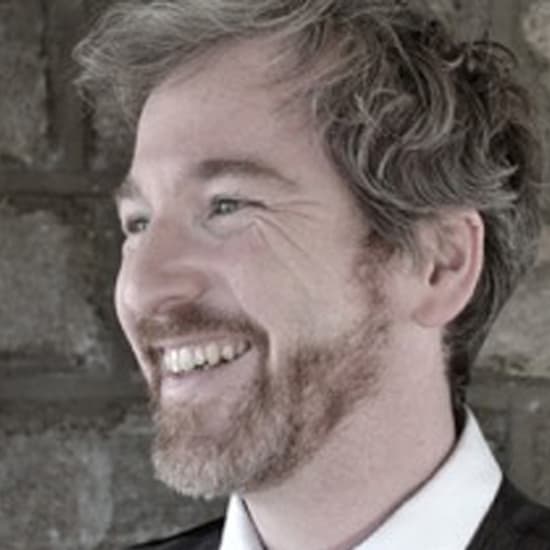 Matt Phelan
Matt Phelan is an award-winning author/illustrator of many books for young readers including Pignic, Knights vs. Dinosaurs, Knights vs. Monsters, and the New York Times Bestselling graphic novel, Snow White.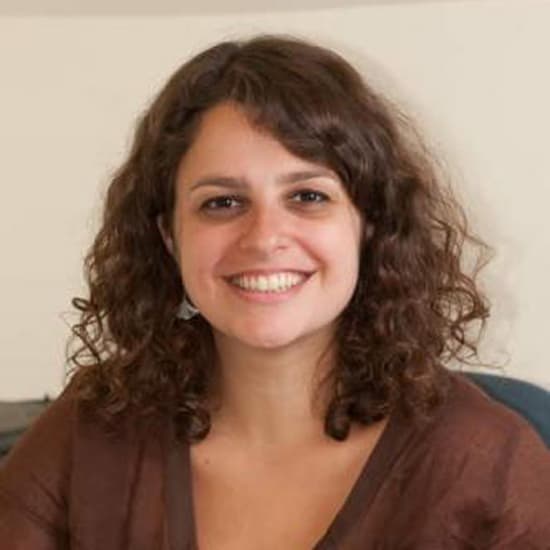 Amy Ignatow
Amy is the author and illustrator of The Popularity Papers series, as well as an undercover crime fighter Aw man, now I've gone and let that cat out of the bag. I guess its back to full time authorin' for me.
* Sunday, July 7th *
They'll autograph their books just for you!
11:00am – 1:00pm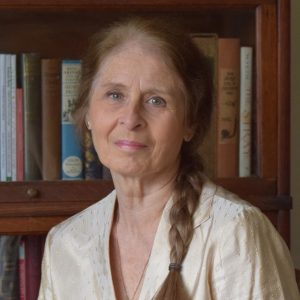 Deb Hoeffner
Deb Hoeffner has been a fine artist and illustrator for over 35 years. From her studio in Bucks County, she works in a style she describes as "soft realism: a layering of thought, paint, and possibilities." Her sensitive and expressive illustrations capture the spirit of her subjects with expressions that tell tales. Her new book "Silent Swoop: An Owl, an Egg, and a Warm Pocket is the true story of a very special owl and his very special rescuer.
Kim Kurki
Kim Kurki, a Bucks County native, has been working as an illustrator for almost 40 years, focusing on the natural world. She wrote and illustrated a monthly column for National Wildlife Federation's Your Big Backyard magazine which lead to the publication of her award-winning book, National Wildlife Federation's World of Birds. She loves to share her "sense of wonder" at schools, libraries, nature centers, and other venues.
1:00 – 3:00pm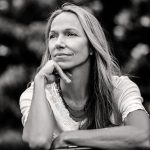 Jennifer Hansen Rolli
Jennifer Hansen Rolli has been painting since the day her dad bought her a professional painter's box at the age of 10. For many years she enjoyed her Philadelphia design firm, but after her 3rd child, she fell in love with all the children's books she was reading and couldn't resist making up stories and pictures for her own. Jennifer's first picture book, Just One More, went on to become a Dolly Parton Imagination Library selection 3 years in a row. New for 2019 is a second Ruby book, Just For Me, where Ruby realizes that having a friend is much more fun than having everything to herself. Other books include, Claudia & Moth and How to Trick the Tooth Fairy.
Kevin McCloskey
Kevin McCloskey is a professor of illustration at Kutztown University. He is creator the acclaimed Giggle and Learn series for Toon Books. He has traveled the country from the Franklin Institute, Philadelphia to the California Academy of Sciences sharing fascinating facts about common creatures.
3:00 – 5:00pm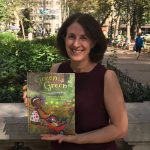 Marie Lamba
Marie Lamba (www.marielamba.com) is author of the young adult novels What I Meant… (Random House), Over My Head and Drawn, of the picture book Green Green: A Community Gardening Story (Farrar Straus Giroux), and of the upcoming picture book A Day So Gray (Clarion). She lives and writes in Doylestown, PA.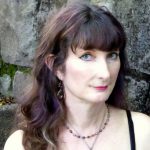 Colleen Kosinski
Colleen is a graduate of Rutgers University and an alumna of Moore College of Art. She is the author/illustrator of Lilla's Sunflowers and the author and cover illustrator of her middle grade novel, A Promise Stitched In Time. She lives in Cherry Hill, NJ with her family and pets.
Both days: All time slots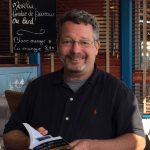 Lee Harper
Lee Harper is a picture book author/illustrator from Doylestown, Pennsylvania best known for his whimsical illustrations for the best-selling Turkey Trouble series. His latest effort is Turkey's Eggcellent Easter which was released in January of 2019. In addition to writing and illustrating picture books, Lee leads interactive presentations at schools. To learn more please visit LeeHarperart.com.
The 70th Tinicum Arts Festival is July 6th & 7th
$7 for adults and $1 for children 6-12. Children under 6 and parking are FREE.
The grounds are wheelchair accessible. Pets and bicycles are not permitted within the Festival grounds.
The Tinicum Arts Festival is the primary fund raiser for the non-profit Tinicum Civic Association. All proceeds benefit the historic Stover Mill and over 30 local non-profit organizations.