Oil, Watercolor, Pastel, Acrylic, Sculpture and Photography
displayed in the Historic Stover Barn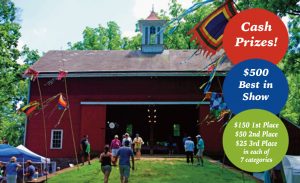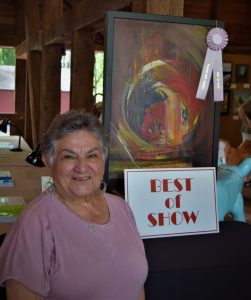 Adults wander at a much more leisurely pace, perusing paintings in the Art Barn at shockingly low prices… The Tinicum Arts Festival, because of its longevity and scope is the template for practically all of them.
–– Bucks Life Magazine
Enjoy two days of affordable family fun in beautiful Tinicum Park
The 71st Tinicum Arts Festival is July 11th & 12th
$7 for adults and $1 for children 6-12. Children under 6 and parking are FREE.
The grounds are wheelchair accessible. Pets and bicycles are not permitted within the Festival grounds.