* Saturday *
11:00am Cindy Roesinger – Artist Demo
Join Festival featured artist Cindy Roesinger as she captures the iconic Art Barn in oil. Inspired by the colors and textures of her subjects, Cindy's works often include landscapes, farms and still life. Her work has garnered international awards and been featured in various media, galleries and private collections.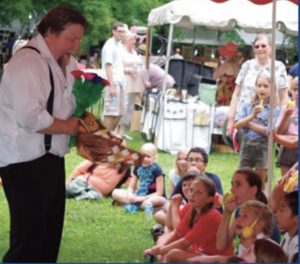 2:00pm Barry Weaver's
Magic Show
A real kid pleaser. Everyone will have a great time!
…and more!
* Sunday *​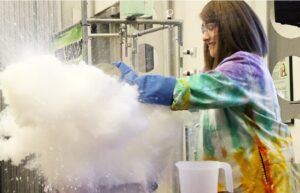 12:00pm SuperCOOLness with the DaVinci Science Center
The SuperCOOLness Live Science Show is the COOLest show ever! Join Da Vinci Science Center as we have fun with one of the coldest chemicals in the known universe – liquid nitrogen.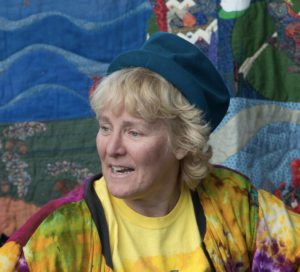 2:00pm Storyteller & Author Judy England-McCarthy
Come and enjoy some family friendly tales by a professional storyteller, author and poet, as she weaves stories with humor, wisdom and originality.
The 2023 Tinicum Arts Festival is
Saturday, July 8th from 10am to 6pm & Sunday, July 9th from 11am to 5pm
$7 for adults and $1 for children 6-12. Children under 6 and parking are FREE.
The grounds are wheelchair accessible. Pets and bicycles are not permitted within the Festival grounds.
The Tinicum Arts Festival is the primary fundraiser for the non-profit Tinicum Civic Association. All proceeds benefit the historic Stover Mill and over 30 local non-profit organizations.