Donations Wanted!
You can help make the festival a success
Drop off your treasures
226 E. Dark Hollow Road, Pipersville PA
Sundays in June from 10am to 12Noon
This is the perfect way to recycle…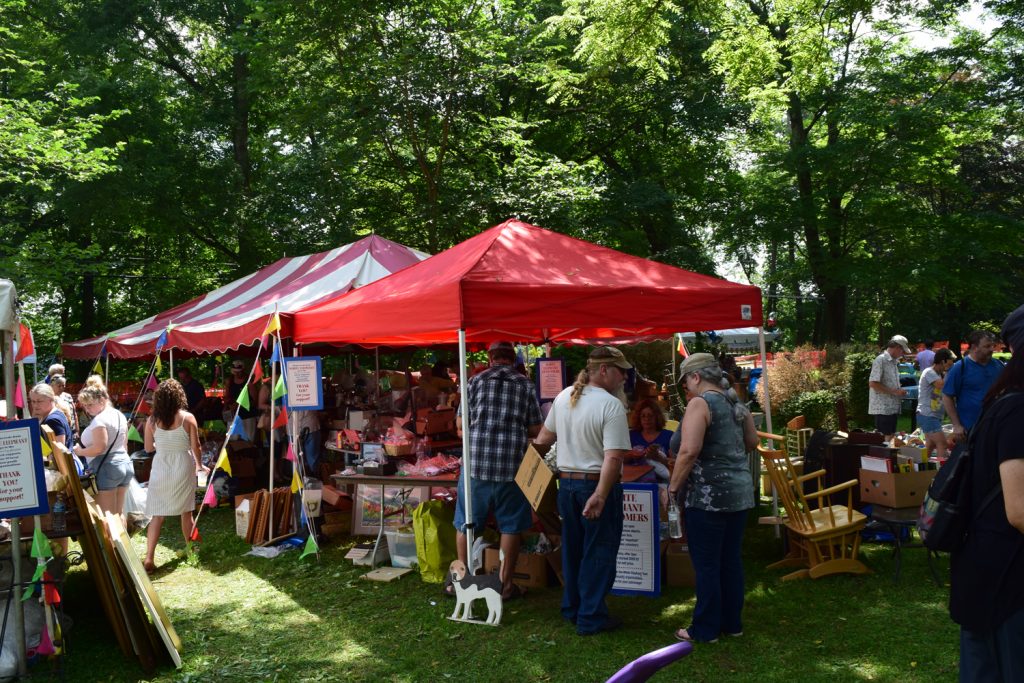 Silver plate

Embroidered linens

Kitchen gadgets

Collectibles

Christmas ornaments

Toys the kids have outgrown

Supplies for crafts projects

Hand tools for the home craftsman

Vintage items from Grandma's attic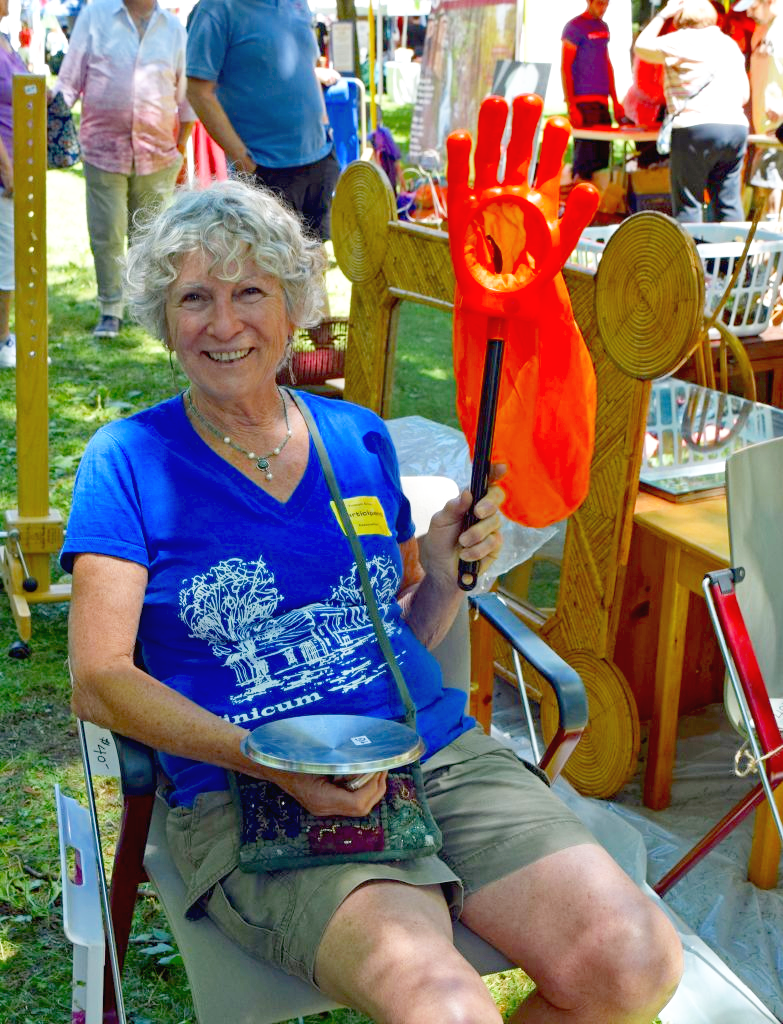 (Used clothing, large furniture, lawn mowers or edger's, exercise equipment, large outdoor play sets, computers and printers, play pens, cribs, strollers, car seats are also recyclable, of course – but we ask you to please donate those items instead to your local rummage sale which is better prepared to make sure these items find new homes.)
The 2023 Tinicum Arts Festival is
Saturday, July 8th from 10am to 6pm & Sunday, July 9th from 11am to 5pm
$7 for adults and $1 for children 6-12. Children under 6 and parking are FREE.
The grounds are wheelchair accessible. Pets and bicycles are not permitted within the Festival grounds.
The Tinicum Arts Festival is the primary fundraiser for the non-profit Tinicum Civic Association. All proceeds benefit the historic Stover Mill and over 30 local non-profit organizations.